Well Service in Lehigh Valley, PA

The Lifeline of Your Home: Mastering Water Well Service
Water is an indispensable part of our daily lives, yet its journey to our taps often goes unnoticed. Behind the scenes, water well service ensures consistent access to clean water. Thanks to efficient well pumps and pressure tanks, they guarantee water for essential tasks like drinking and cooking and ensure that the water pressure is just right.
🛠️ Don't Take Your Water Supply for Granted! Ensure a consistent and clean water flow by contacting us today via our website or call us at 610-837-8226. 🛠️
Service Area: Comprehensive Well Services in Lehigh Valley, PA, and Nearby Communities
We are proud to extend our expert well services throughout various regions in Pennsylvania. Whether you reside in Effort, Bangor, Nazareth, Saylorsburg, Mount Bethel, New Tripoli, Hellertown, Williams Township, Allentown, Bethlehem, Easton, Brodheadsville, Schnecksville, Quakertown, Kutztown, Pocono, Stroudsburg, Lehighton, Wind Gap, or any neighboring communities, we are your go-to solution for all your well service needs. Trust us to maintain the quality and efficiency of your home's water system.
Comprehensive Water System Solutions: More Than Just Well Pumps
A robust plumbing system is at the heart of a healthy home, and our comprehensive services ensure just that. While well pump repair is a critical aspect, our expertise extends far beyond:
All-Encompassing Maintenance: We cover every component, from sump pump checks to water softeners. This holistic approach guarantees the longevity and efficiency of your entire water system.
Plumbing System Excellence: We don't just fix problems; we prevent them. Regular servicing keeps your system running smoothly, avoiding costly emergencies.
Water Quality Assurance: Our water treatment services are crucial for purity and health, providing peace of mind with every sip you take.
Trust us for a complete solution to maintain and enhance your home's water system.
"*" indicates required fields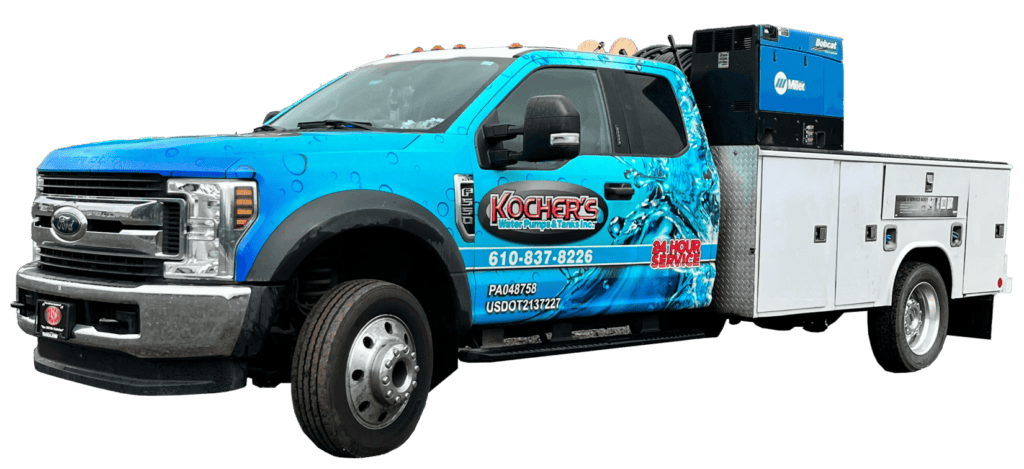 Ensuring Your Water's Health with Our Expert Services
As a family-owned business with fully licensed plumbers, we're committed to solving all your water issues, from water pressure to purity. Our comprehensive service includes:
Well Pump and Tank Services: Our licensed professionals ensure everything is working properly, preventing breakdowns.
Water Treatment Solutions: We tackle water problems head-on, providing customized treatments for your health.
Pressure and Heating Maintenance: Resolve water pressure issues and heating inefficiencies with our expert care.
Trust in our family's dedication to preserving your home's water system. For all water issues and replacements, we're your dependable solution.
Customized Well Service: Expert Solutions for Your Unique Needs
Understanding the uniqueness of each well, our expert technicians specialize in delivering customized repair services. We focus on:
Personalized Approach: Whether it's for commercial or residential use, we assess your well's specific requirements, from the age of its components to the quality of your drinking water.
Precision in Service: Our experts excel in diagnosing and installing the right solutions, whether it involves replacement or repair.
Guaranteed Performance: We ensure your system operates flawlessly, maintaining consistent water pressure and purity.
Trust our skilled technicians for bespoke well service that understands and addresses your unique needs.
Selecting the Premier Well Service in Lehigh Valley, PA
Choose a well service company that offers more than just drilling:
Experienced Professionals: Rest easy knowing our seasoned team can handle any challenge, from sewer issues to routine maintenance.
Diverse & Efficient: Offering various services, including emergency responses, pump repairs, and replacements, to save you time and money.
Emergency Preparedness: Ready for urgent needs, from basement floods to immediate repairs or replacements.
By choosing us, you ensure the long-term efficiency and reliability of your water system, saving money in the long run.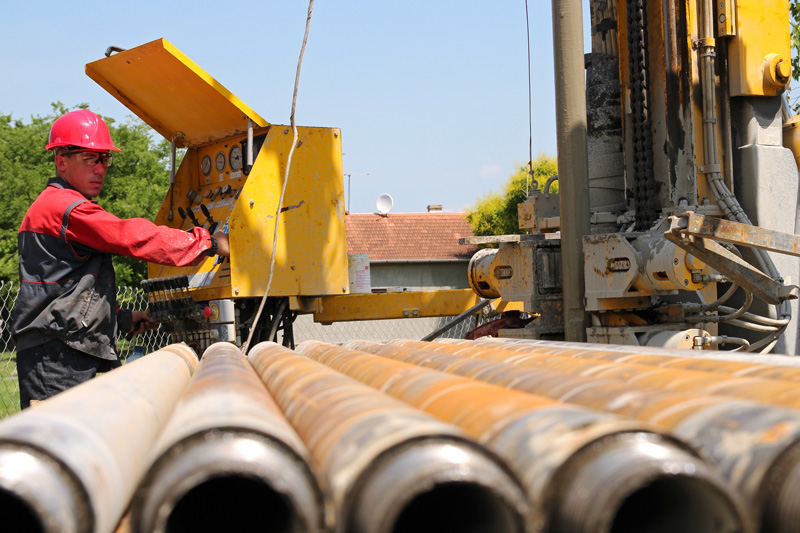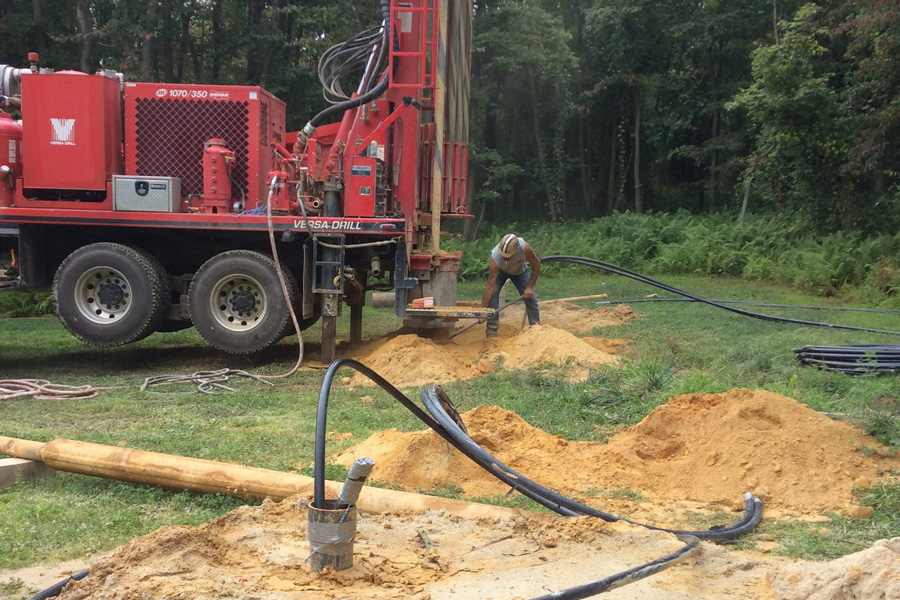 Repair Services: Ensuring System Longevity with Kocher's Maintenance
Effective maintenance is critical to preventing system issues, particularly with cooling and plumbing. Regular checks at your location by Kocher's professionals help avoid major problems like floods and the need for costly repairs or replacements.
Proactive Care: Regular maintenance extends your system's life and ensures a reliable water supply.
System Optimization: Our experts fine-tune for consistent supply and optimal pressure.
🛠️ Ready to safeguard your well system's health? Choose Kocher's for top-tier maintenance services. Contact us for dependable care and peace of mind. 🛠️
Frequently Asked Questions
How often should you service a well?

To ensure the longevity and efficiency of your well, we recommend regular well service at least once a year. It allows a well-drilling contractor to identify potential issues early and keep your system at peak efficiency.
How much is a pump for my well?

The cost of a well pump can vary based on a few factors, such as the type of pump and your specific needs. Our business is happy to provide a free estimate tailored to your unique situation.
Why is my well not producing enough water?

Several factors can lead to your well not producing enough water. It could be due to a problem with the well pump, a blockage in your system, or a noticeable drop in your water table. If you encounter this issue, it's best to consult a professional who can diagnose and resolve the problem.
How often should you treat well water?

The frequency of water treatment can depend on the quality of your water. For instance, if your water contains a high level of contaminants, you might need to treat it more frequently. Remember, the goal is to ensure safe and clean water for all your needs.
Do I need a permit to drill a water well in PA?

Yes, typically, you need a permit to drill a new water well in Pennsylvania. However, specific requirements can vary by county. So, it's always best to check with your local health department or enlist the help of an experienced business that can navigate the process and install your well correctly.

So remember, well service is a long-term investment in the health and reliability of your water supply. Choosing the right professionals guarantees optimal well system maintenance, paving the way for clean and safe water for years.