Convertible Jet Pumps in Lehigh Valley, PA

Efficient Water Solutions for Home and Farm
Finding a reliable water supply solution is crucial in Lehigh Valley, PA, and its neighboring communities. Convertible jet pumps, known for their versatility and high efficiency, stand out as an ideal choice for residential, farm, and industrial needs. Crafted from durable cast iron and switchable components, these pumps adeptly handle both shallow and deep wells, making them suitable for a range of applications from home use to garden irrigation, farms and beyond.
🛠️ Seeking a Dependable Convertible Jet Pump? Contact Us Now at 610-837-8226 or Visit Our Website for Expert Assistance! 🛠️
Service Area: Convertible Jet Pump Solutions in Lehigh Valley, PA and Neighboring Communities
We offer specialized convertible jet pump services throughout Lehigh Valley, PA, and the nearby communities. Whether you're in Effort, Bangor, Nazareth, or another area, we're here to ensure your water supply is always reliable!
Convertible Jet Pumps: Key Features and Benefits
Versatile and Robust Design: Suitable for both shallow and deep wells, these pumps cater to various needs.
Customizable Models: Select the right pump to match your electrical system and specific requirements.
Access to a Range of Brands: We offer a wide selection of models, ensuring you find the perfect fit for your needs.
The Crucial Role of a Reliable Pump System
The heart of your water system, especially a convertible jet pump, is pivotal for maintaining a steady water supply. We provide swift, expert assistance for any issues, ensuring minimal damage and downtime.
Why Kocher's Water Pumps & Tanks Inc.?
🛠️ Comprehensive Pump Expertise: Our proficiency extends from high-efficiency convertible jet pumps to submersible models.
⏰ Dedicated Service: We offer round-the-clock support to keep your water system up and running.
💧 Complete Water Solutions: We ensure a holistic approach to your water needs by addressing everything from pressure issues to water quality.
"*" indicates required fields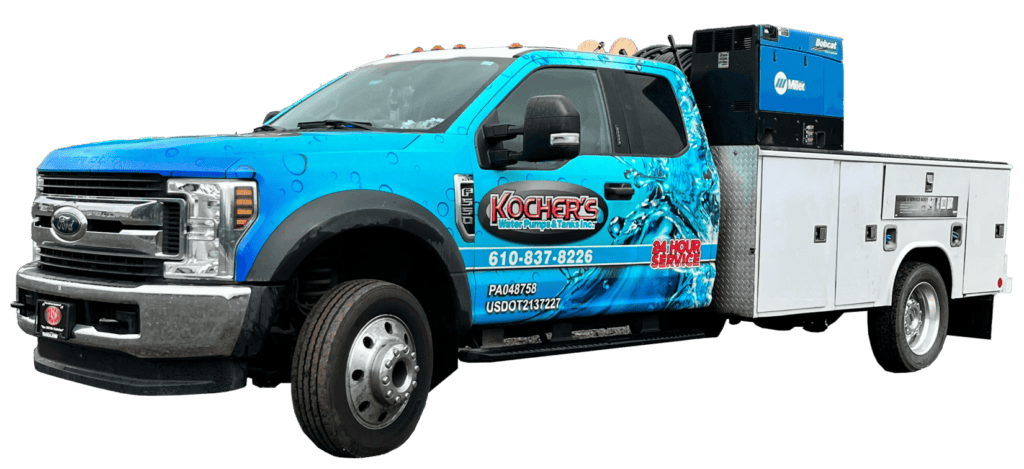 Types of Convertible Jet Pumps: Exploring Well Jet Pumps
Convertible Jet Well Pump & Convertible Well Jet Pump: Both types serve the same function but may vary in design and specifications. The selection is vast, from 1 hp convertible jet pump models to premium cast iron options.
Convertible Jet Pumps: Specifications and Maintenance
Components and mechanics: Each element, including a cast iron pump body and a robust motor, is designed for optimal performance.
Installation and maintenance: Professionally installed and connected, we ensure your pump system runs efficiently.
Environmental considerations: Our pumps are designed with eco-friendly features, contributing to a sustainable future.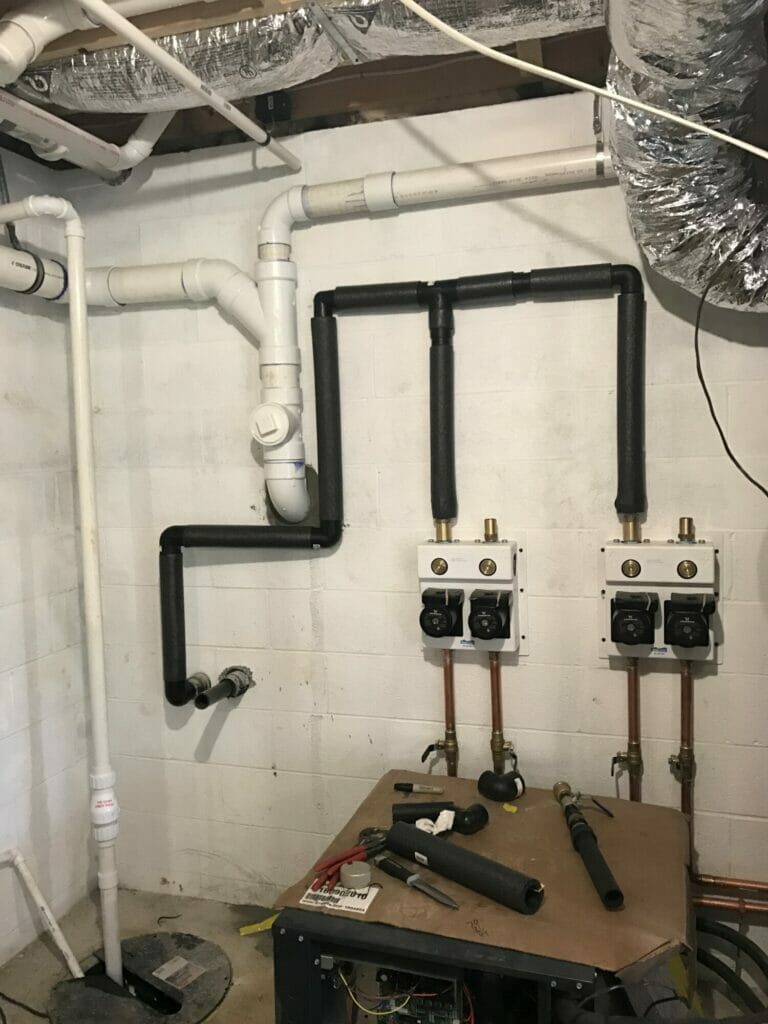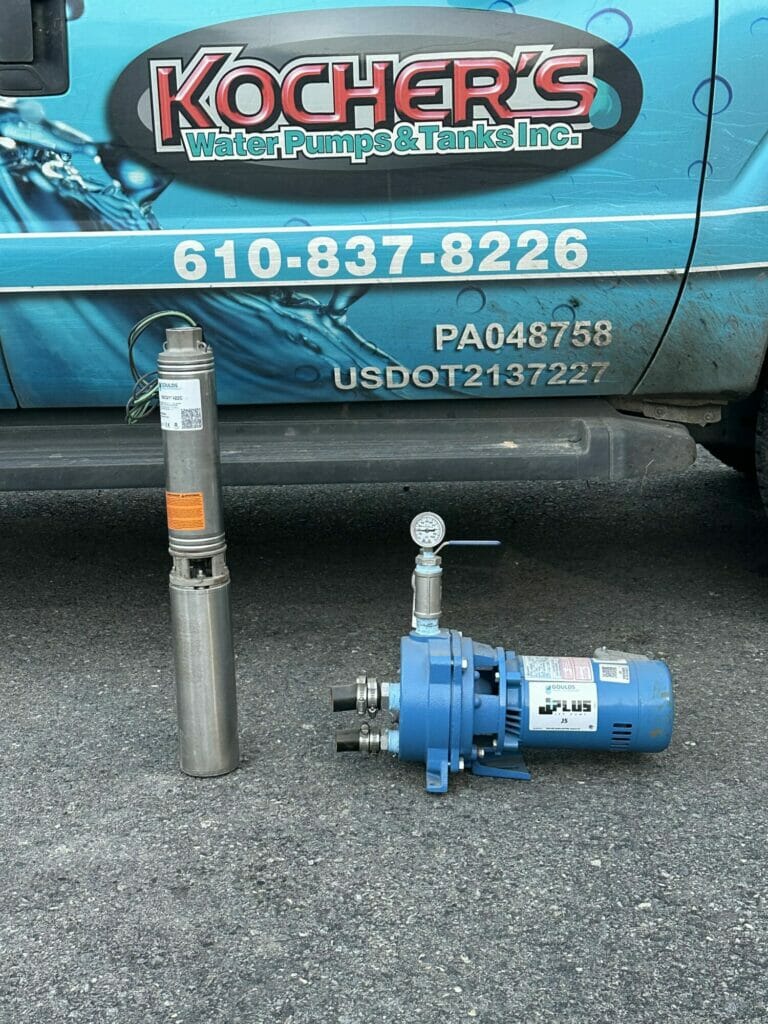 Common Misconceptions and Spelling Variations of Convertible Jet Pumps
Convertible jet pumps, while efficient and versatile, are often surrounded by misconceptions that can lead potential users astray. By addressing these myths head-on, we aim to provide clarity and guide consumers toward making informed choices.
Spelling Confusion:


Understanding the difference between "convertible" and "convertable" is a foundational misconception about well jet pumps.

Depth Misunderstanding:


A prevalent belief is that convertible jet pumps are only suitable for shallow wells.
In reality, they can operate at depths of 90 feet or more, making them versatile for various applications.

Flow Rate Myths:


Not all convertible jet pumps have the same gallons-per-minute (GPM) flow rate.
Different models offer distinct flow rates, and recognizing this variation is crucial for optimal product selection.

Making Informed Decisions:


Understanding these misconceptions can guide consumers when sourcing a pump for a cabin with copper plumbing or a broader operation.
Proper knowledge and debunking myths lead to more informed decisions with just a click.
Kocher: Your Trusted Partner for Water Supply Solutions
At Kocher's, we understand the importance of a reliable water supply system. Our convertible jet pumps, known for their adaptability and efficiency, are expertly installed and maintained by our team. Whether you're looking for a solution for your home, garden, or farm, we have the expertise and the right products to meet your needs.
🛠️ Ready to Enhance Your Water Supply System? Contact Kocher's at 610-837-8226 for a Consultation Today! 🛠️