Well Service in Lehigh Valley, PA

The Unseen Hero: Understanding Well Service
Water is an indispensable part of our daily lives, yet its journey to our taps often goes unnoticed. Behind the scenes, water well service plays a pivotal role in ensuring we have consistent access to clean water. They guarantee water for essential tasks like drinking and cooking and ensure that the water pressure is just right, thanks to efficient well pumps and pressure tanks.
In this guide, we'll uncover:
The mechanics of water well service
The significance of well pumps and pressure tanks
Join us as we navigate the intricate world of well service and appreciate its silent contribution to our homes.
The Vitality of Water Well Pump Services
Annual servicing for your well pump and tank is pivotal for preserving the reliability and longevity of your water supply system. Here's why regular pump services are essential:
Component Inspection: During a well pump service check-up, professionals scan for wear and tear, potential leaks, and sediment buildup that could negatively affect your well system's efficiency.
Preventive Maintenance: Early detection of problems, such as rust, corrosion, failing pressure switch, or other damages to the well pump or pressure tank, ensures they are addressed promptly. This includes drilling services and pump installation if necessary.
Cost and Energy Efficiency: Regular maintenance, inclusive of septic system checks, prevents issues like reduced water pressure, increased energy consumption, and contamination risks.
By understanding the importance of regular water well service, including well pump and pressure tank maintenance, pump installation, and septic system checks, homeowners can ensure a safe and reliable water supply.
"*" indicates required fields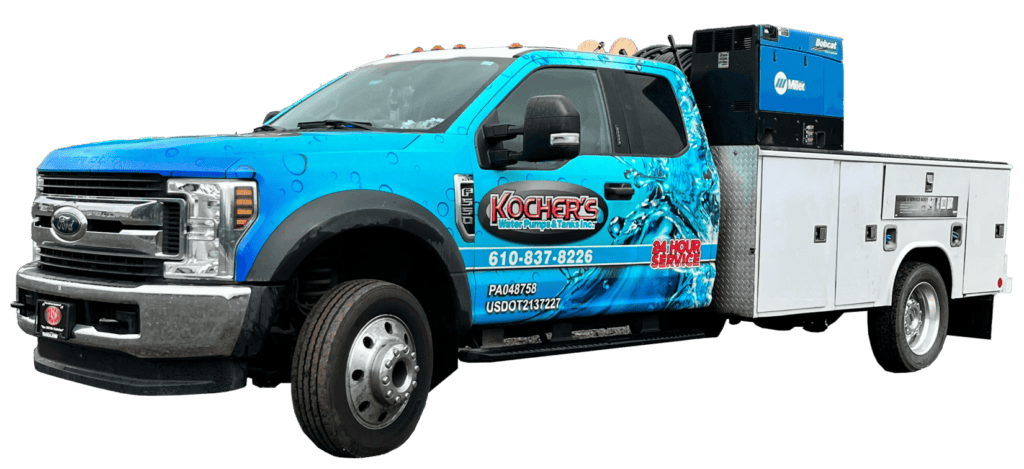 Comprehensive Water Well Service: Cultivating a Healthy Water System
Water is the essence of life, and its purity is crucial for our well-being. Delve into how water well services ensure a reliable and healthy system for all your needs.
Well Pump / Tank Repair Services & Maintenance: Regular pump and tank service is crucial. It helps identify and rectify issues, from mechanical failures to mineral-related problems, before they lead to a complete breakdown.
Water Treatment: Securing your Health: Well service also extends to water treatment. This ensures the quality of your drinking water by eliminating harmful contaminants. The treatment method is tailored to combat the specific contaminants in your water supply.-
Maintaining Water Pressure: Regular service helps maintain optimal water pressure, ensuring a steady water supply. With professional well service, you can trust your water pressure to remain consistent.
Customized Well Service: Tailoring to Your Well, Your Needs
Every well is as unique as a fingerprint, influenced by its type, the quality of its water, and the age of its components. Navigating these intricacies requires the expertise of well service specialists. With a keen eye for detail, they evaluate your system's distinct attributes, crafting tailored solutions that not only address your well's individual needs but also guarantee consistent water pressure.
Choosing the Right Company in Lehigh Valley, PA: More Than Just a Well Drilling Service
In Lehigh Valley, PA, finding the right well service company goes beyond merely seeking a drilling service. The ideal company offers a comprehensive suite of services, ensuring your water system's optimal performance. Here's what to look for:
By considering these factors, you'll be well on your way to selecting a company that doesn't just troubleshoot but ensures the longevity and efficiency of your water system.
Regular Maintenance: The Heartbeat of Longevity and Reliability
Maintenance isn't just about fixing issues as they appear. It's about preventing them in the first place. Regular checks of your well system, including water pumps and plumbing, can help anticipate major issues, extend your system's lifespan, and ensure a reliable water supply.
Moreover, these checks offer a vantage point to optimize your well system's performance. This enables professionals to adjust and fine-tune your system, guaranteeing a consistent water supply and optimal water pressure. Whether it's a routine check-up or an emergency call-out, never underestimate the value of regular maintenance in preserving the health of your well system.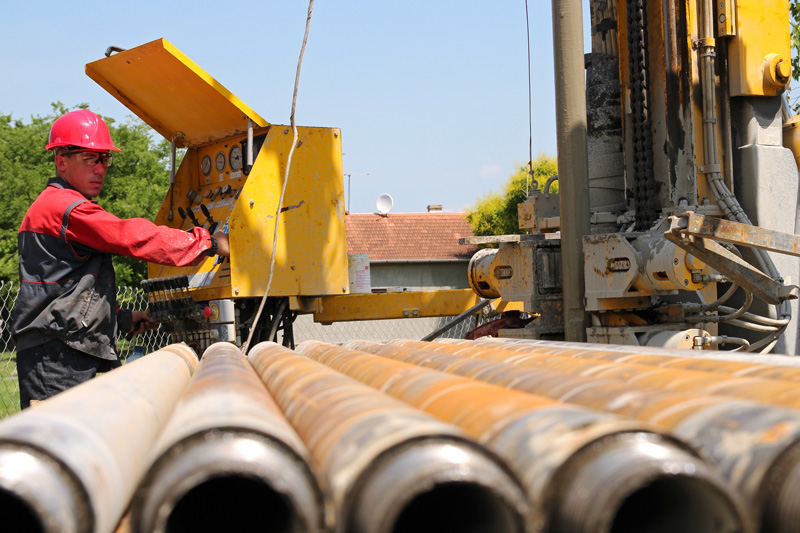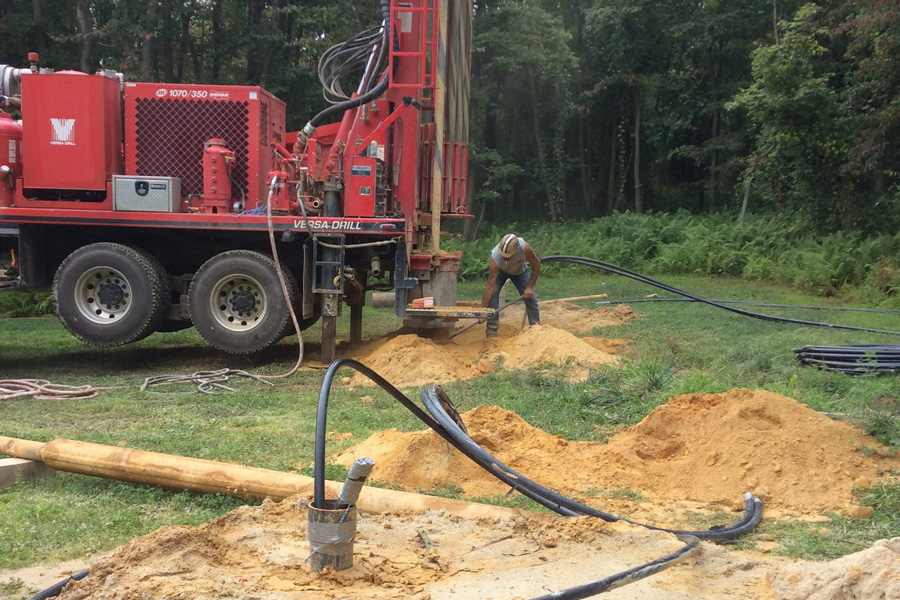 Local Well Services for Wind Gap, Monroe County, Carbon County, and Beyond: Ensuring Reliable Water Supply Across Pennsylvania
We offer our specialized well service expertise to various localities in Pennsylvania. Here's a snapshot of the regions we serve:
Wind Gap: Our expert team understands the unique water system challenges this borough's residents face. We optimize our services to meet these needs effectively.
Monroe County: From private homes to businesses in Monroe County, our dedicated team offers comprehensive well services ensuring a safe and consistent water supply.
Carbon County: Our professionals extend their services to Carbon County, providing solutions tailored to the local water systems.
The Pocono Mountains: Amid the serene beauty of the Pocono Mountains, we offer top-quality well services, ensuring residents have access to reliable and clean water.
Stroudsburg: From bustling urban centers to quiet neighborhoods in Stroudsburg, our goal remains the same — to ensure the safety and reliability of your water supply.
Lehigh County, Bath, Lehigh Valley, and Allentown: Our services extend beyond, reaching homes and businesses in Lehigh County, Bath, the Lehigh Valley, and Allentown.
Regardless of location, our commitment to providing exceptional well services remains the same. We aim to safeguard your water supply with our extensive knowledge and experience.
Frequently Asked Questions