We at Kocher's Water Pumps and Tanks, would like to extend our thanks to you, our potential customers, for taking the time to visit with us on the web. You can learn more about each of our services by using the links below:
Well Drilling
We drill residential/commercial, irrigation, and monitoring wells.
We also will go down your existing well and drill deeper
Residential and commercial service
Well cleaning & surging
Well liners & screening
Well Pump Service/Replacement
If you are out of water, have low water pressure, dirty water, water is surging, or you experience spits of air coming from your faucet this is an indication that you have trouble with either the water well pump or the water tank.
Geothermal Drilling
Vertical & Horizontal Ground Loops.
Water Pumps & Tanks
We install, replace, repair, and test pumps including Jet Pumps, Submersible, Booster Turbines.
Constant pressure pumps, sprinkler- irrigation pumps and sump pumps (battery back up)
Pressure Tanks, galvanized fiber glass, steel storage tanks, and plastic bulk tanks
Treatment Systems
Water softeners, house filters, ultraviolet systems (for bacteria), reverse osmosis, and more.
We also have 50lb. bags of salt and 40lb. bags of the K-Life Potassium (sodium free).
Water Testing
We can test your water for everything. Bacteria tests are D.E.P. Certified.
Chemical tests can be done at our business, your home or local laboratory to make sure the proper treatment system is designed to take care of your specific needs.
Well inspections – we will inspect your pump, tank, well or treatment system to make sure it is in working order. Pump tests (flow test) are also done. This is recommended when purchasing a home with an existing well system.
Hand Water Pumps
If you have ever experienced the inconvenience of a prolonged power outage, you know that access to your well water with a hand water pump would ease the discomfort. If you have a private water supply, are off the grid, own a cottage or hunting lodge, Bison Pumps has a hand water pump to meet your needs and Kocher's can install it. Bison Pumps have designed hand operated deep well pumps and shallow well water pumps that can be installed in the same well casing with your electric pump or as a stand-alone installation. The installation of these hand water pumps is easy and affordable! Visit Bison Hand Water Pumps for more details.
HDPE Pipe Fusion Systems
Sales of HDPE pipe,fittings, custom made manifolds. Gas,Geothermal, sewer, water and others. If it can be fused we will fuse it. Socket fusion 3/4″ to 3″. Butt fusion 2″ and larger. Saddle fusion 2″ and larger. Electro fusion of all pipe sizes. All employees are heat fusion certified and ready to serve.
Drain and Sewer Line Service and Cleaning
Drain Cleaning
Water Jetting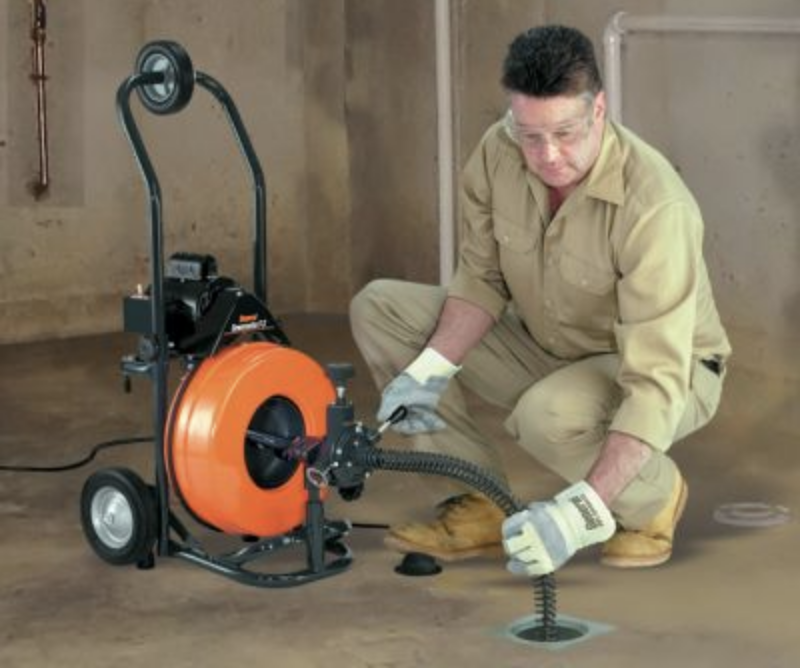 Drill Water Wells
Geothermal Loop Fields
Install, service & repair water pumps & tanks
Water softeners & all treatment systems
Residential and commercial service
Monitoring wells
Drill wells deeper
Well abandonment
Repair old wells
Thermal Conductivity Testing
Test Boreholes
Install Hand Pumps (old fashion)
Pump test (flow test)
Water testing
Commercial Geo Loop Fields
Residential Geo Loop Fields
Loop Field Flushing
AntiFreeze Installations
HDPE Pipe Fusion
Water Heaters
Septic Pump Repair and Replacements
Class V Injection Wells
Test Wells
Booster Stations
Private & Commercial Water Systems
"*" indicates required fields