Well Repair in Lehigh Valley, PA

Well repair is not just a one-time fix; it's an ongoing commitment to maintaining a reliable water supply for your home. From pump repair services to pressure tank adjustments, each component is vital in ensuring your well system functions optimally.
🔧 Looking for well repair in Lehigh Valley, PA? 📞Contact us at Kocher's for a comprehensive well repair service.
Understanding the Components of Well Repair
Pump Repair Services: The Heart of the System
The well pump is the cornerstone of your water supply. Whether submersible or jet pumps, regular pump services can identify and rectify issues before they become major problems.
Pump Repair: Mechanical failures can lead to low water pressure or even no water at all.
Pump Replacement: A faulty well pump is sometimes beyond repair and needs replacement.
Pressure Tank: The Silent Guardian
The pressure tank in your well system is crucial for maintaining constant water pressure. Issues with the pressure tank can lead to:
Low Water Pressure: A faulty pressure switch can cause this.
Air Spitting: Incorrect air pressure in the tank can lead to this issue.
"*" indicates required fields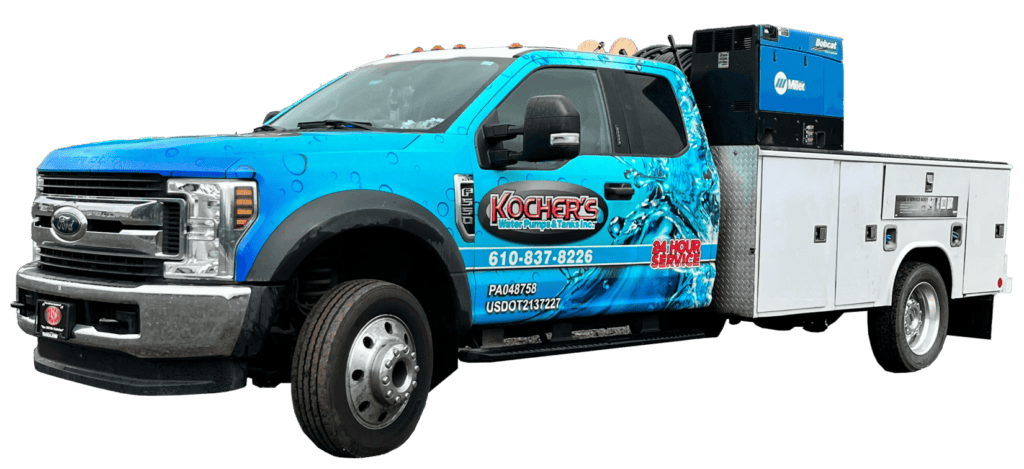 Why Professional Well Repair Services are Essential
Expertise and Experience
Professional well repair services bring a wealth of experience to tackle various well issues. A professional can handle everything from pump installation to dealing with a faulty pressure switch.
Cost-Effectiveness
Repair costs can add up, but with flat rate hourly pricing, you know exactly what you're paying for. This transparency in repair service costs gives you peace of mind.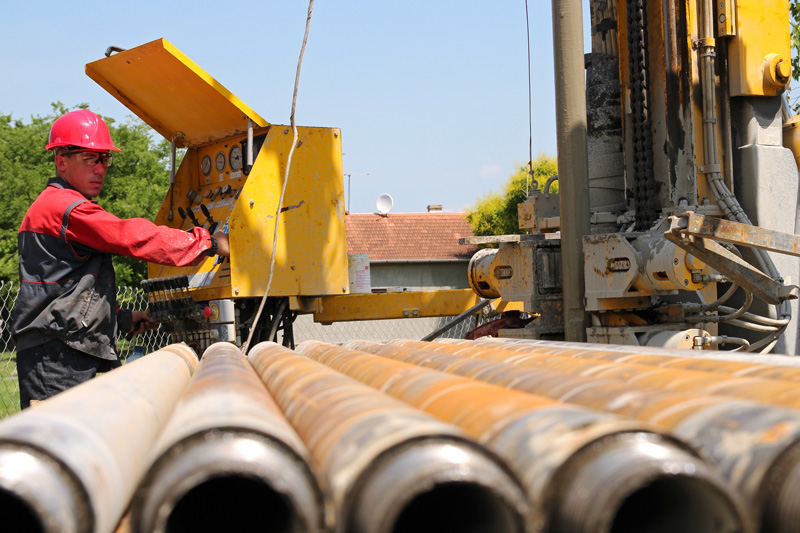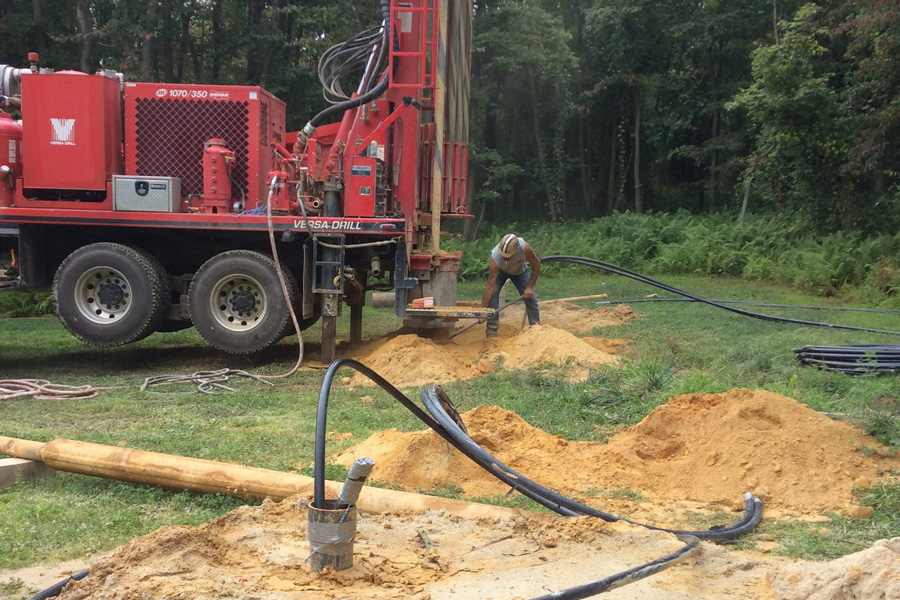 Well Water Repair: What You Need to Know
Comprehensive Well Repair Services
At Kocher's, we offer a complete range of well repair services. Our technicians are skilled in both pump repairs and pump installation, ensuring your water supply is always in top condition.
Control Panel: We check this to ensure a steady stream of water.
Water Lines: These are inspected for any issues affecting water pressure.
Serving the Lehigh Valley Area and Central PA
We're proud to serve the Lehigh Valley area and Central PA, providing reliable well repair services you can trust. Whether your problem lies with the plumbing system or other factors like deep wells, we've got you covered.
Choose Kocher's for Your Well Repair Needs!
Well repair is an investment in your home's water system. From addressing well pump issues to ensuring your pressure tanks are functioning correctly, professional well repair services are essential for maintaining a healthy water supply.
Remember, when you search for "well repair in Lehigh Valley, PA," you're not just looking for a quick fix. You're investing in the longevity and reliability of your home's water supply. Choose wisely, and your well system will thank you.
Ready to secure a reliable water supply? Contact Kocher's today for a house call and take the first step toward a reliable, efficient, and safe water supply.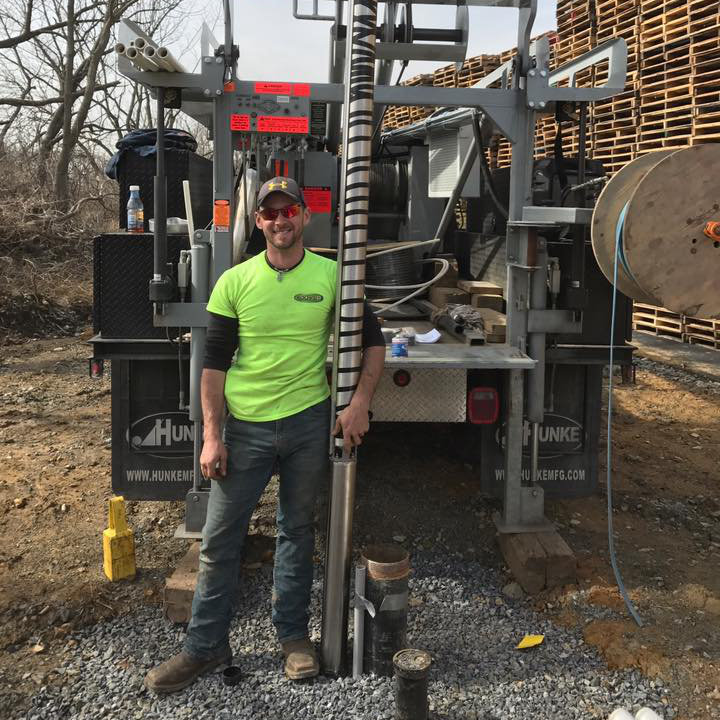 Frequently Asked Questions
Well, repair can be complex, and it's natural to have questions. Here, we answer some of the most common questions about well repair: